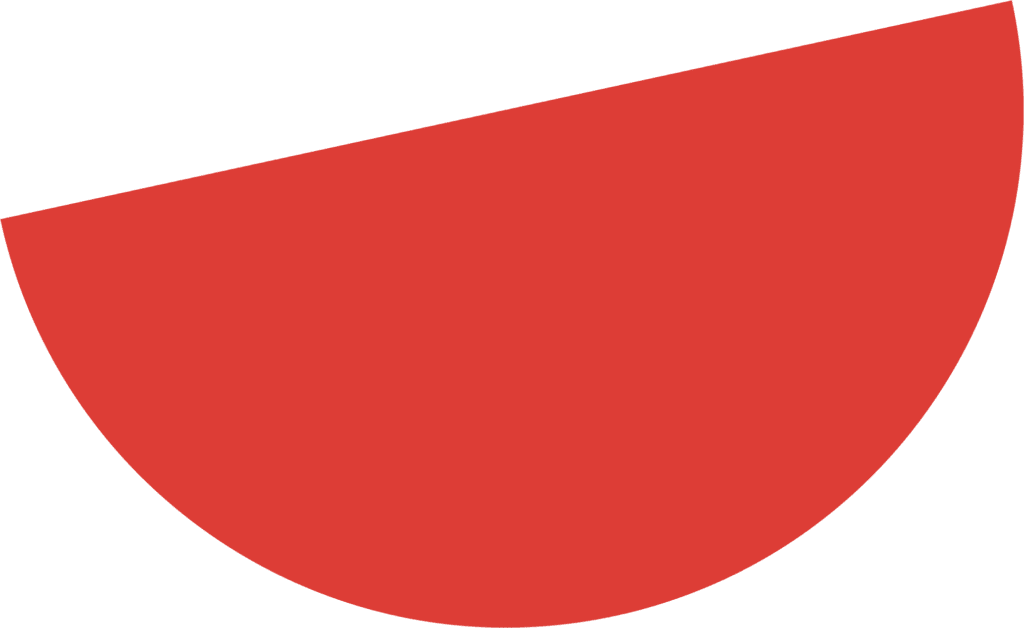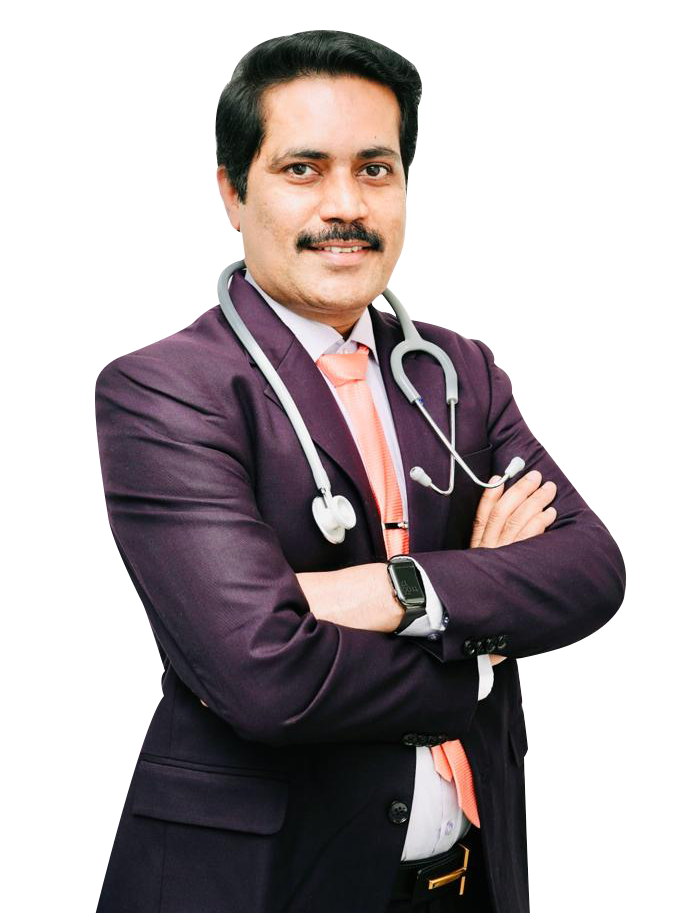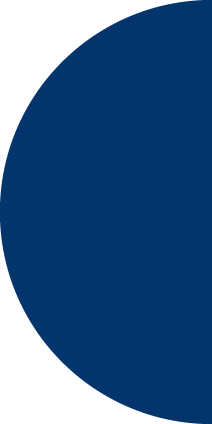 Best Gastroenterologist in Hyderabad
Call Now to Get Quick Consultation by
Are you looking for a consultation with the best Gastroenterologist in Hyderabad?
Schedule an appointment with Dr. Vijaykumar C. Bada – Your Gut Specialist.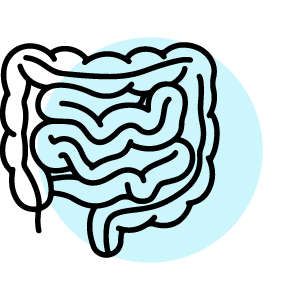 Gastrointestinal Surgery (General & Advanced)
Treatments for all related diseases of Digestive System.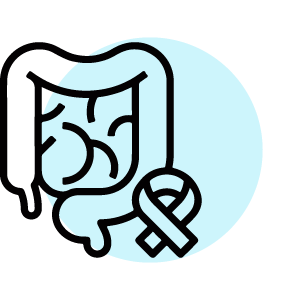 Laparoscopic Surgery (Basic & Advanced)
All basic and advanced surgeries in the abdomen and pelvis.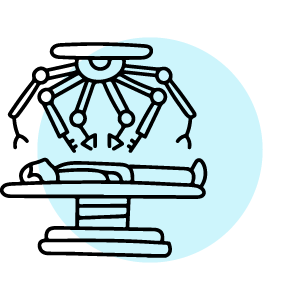 Robotic Surgeries for Benign and GI cancers
Tech-advanced successful Robotic Surgeries.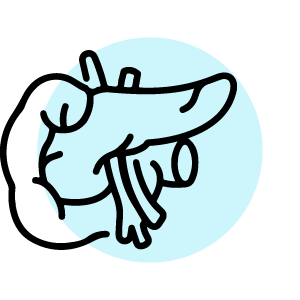 All liver treatments including Liver Failure and Autoimmune & Genetic liver diseases.
Your Digestive Health is My Priority
Looking for the best Gastroenterologist in Hyderabad, India who listens to all your gastro or liver-related issues patiently, is highly approachable, and consults you with the best-required care and treatment in a language you understand? 
Dr. Vijaykumar C. Bada is the best gastroenterologist renowned for all these above qualities of best patient care services. His calm and smiling face transfers a great source of positivity to his patients that reflects his over 22 years of experience in Gastroenterology and Liver cure.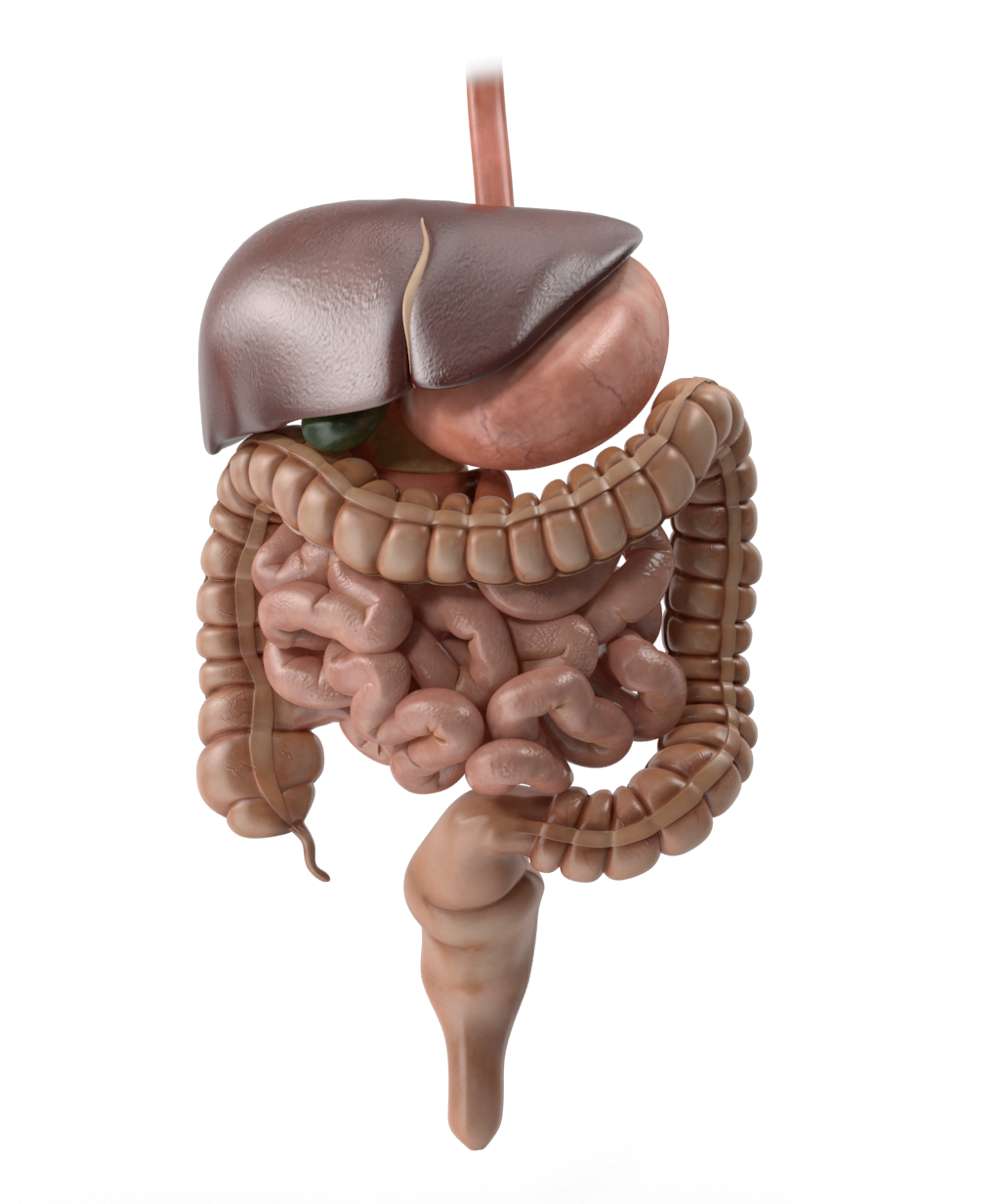 Serves Quality and Trusted Solutions you seek
For all Gastrointestinal Problems
Do you have Gastroenteritis health-related questions?
Don't hesitate to contact the best gastroenterologist in Hyderabad. 
Schedule your Appointment
Connect Online & Get the Best Solutions
Leave your message and get a call back to fix your appointment at the earliest.
Dr. Vijaykumar is on a mission of quality treatment and treating all Gastro, HPB, Liver, and Pancreatic issues. He puts his patients first and is also available for emergencies. You can quickly connect to get the best consultation and safe treatment.
Stay Connected with
Dr. Vijaykumar​ C. Bada
What Our Patients Say About Our Services
Keeping you well with the latest stories, tips, and information regarding health-related issues.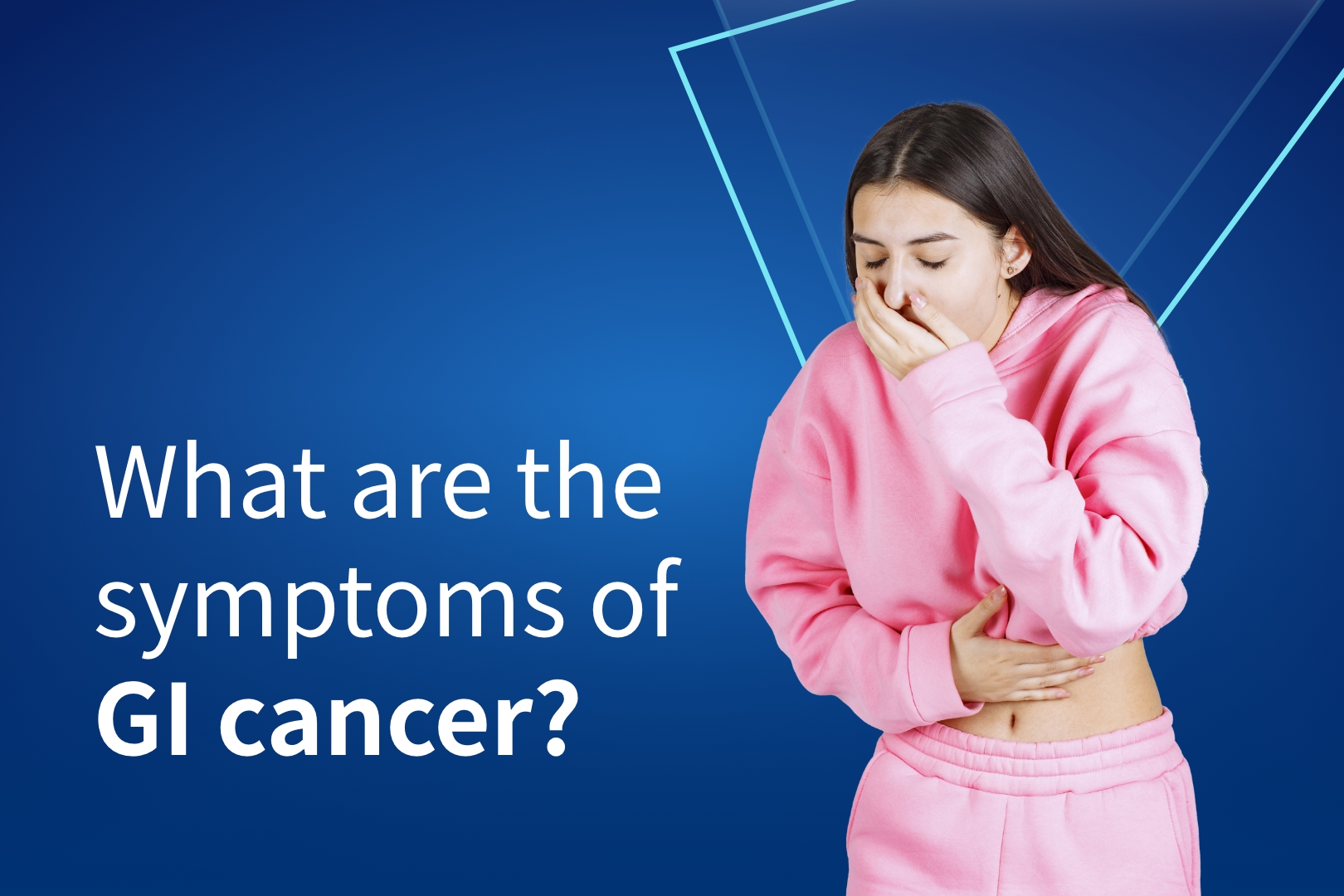 What are the symptoms of GI cancer?
In countries where stomach cancer screening is not routine, most stomach cancers are not detected until they have grown to size or have spread outside the stomach. Knowing the symptoms of GI Cancer or Stomach Cancer is an important health topic that people should be aware of……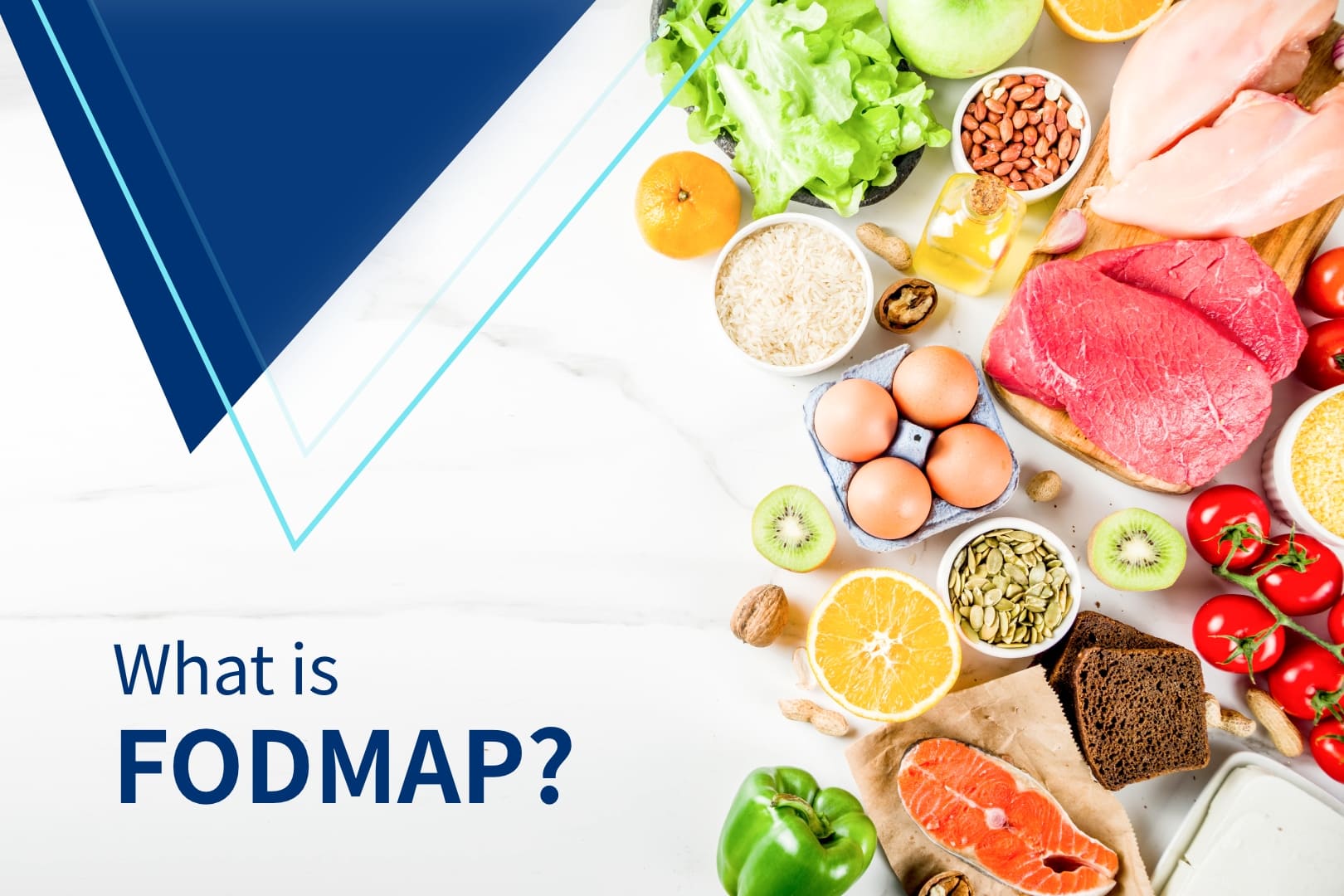 Everything You Need To Know About The Fodmap
Perhaps you've suffered from Irritable Bowel Syndrome (IBS) like one of my patients, who struggled with symptoms such as bloating, gas, and stomach cramps for years. But there is hope! Through the low FODMAP diet, you can naturally manage these symptoms by avoiding certain types of carbohydrates found in specific
foods……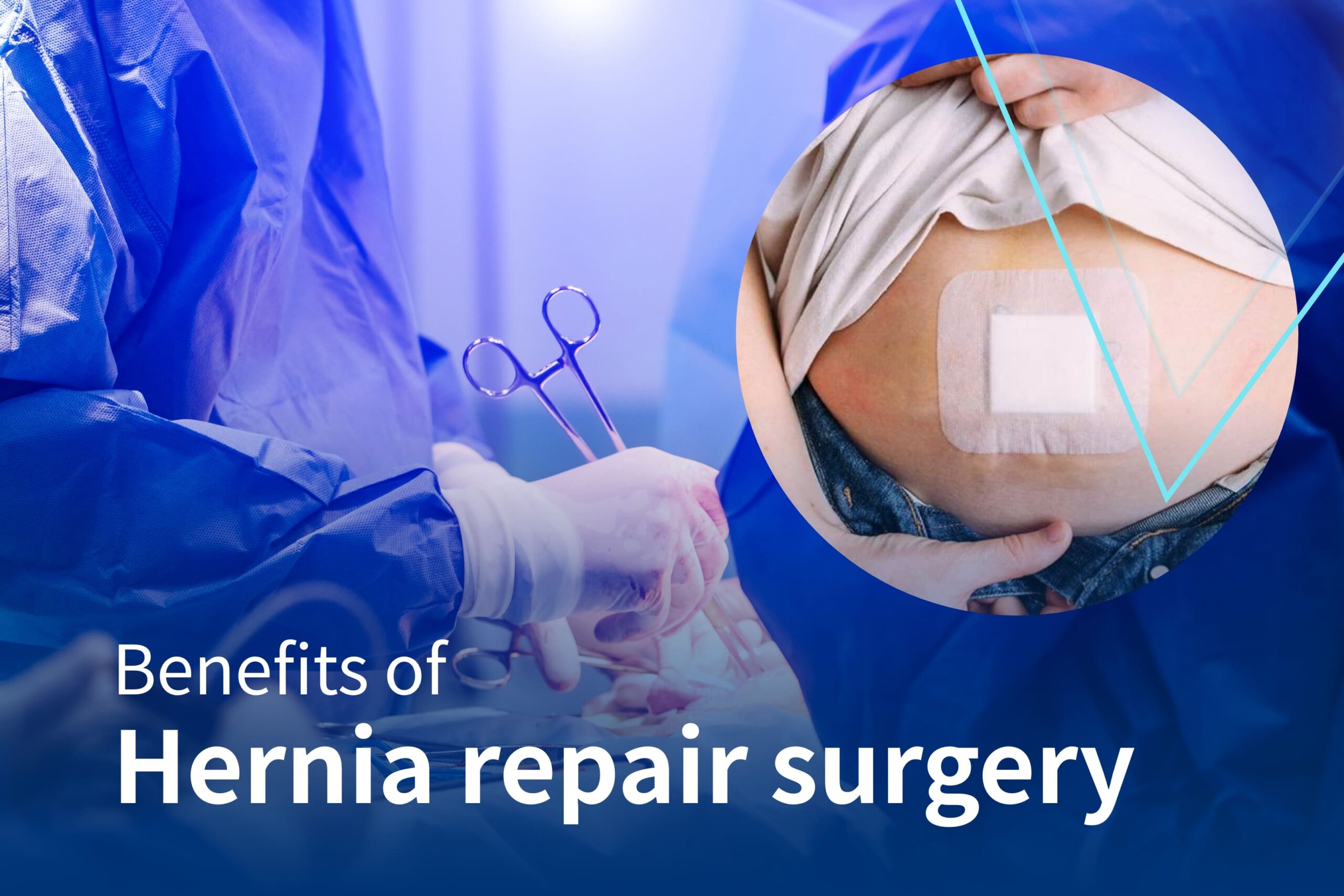 Benefits and Risks of Hernia Repair Surgery
Picture this: you're lifting some heavy boxes while moving to a new apartment, and suddenly you feel a sharp pain in your groin. After a quick visit to the doctor, you learn that you have a hernia – a condition where a part of your internal organ pushes through a weakened area of your abdominal wall.Hernias are a common problem, affecting millions……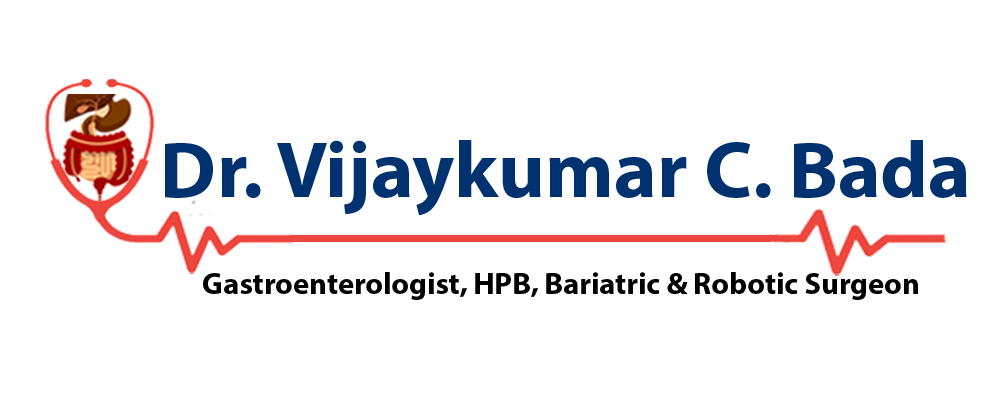 Dr. Vijaykumar C. Bada is the best Gastroenterologist in Hyderabad city of Telangana. 
Dr. Vijaykumar C. Gastroenterologist
Copyright © 2021. All rights reserved.