As a Gastro Surgeon, Dr. Vijaykumar C. Bada takes care of all gastroenterological and liver diseases with his sound medical experience and surgical expertise.
As the best Gastroenterologist surgeon, Dr. Vijaykumar provides best basic and advanced treatment for all potential issues related to Digestive System. He performs different kinds of gastro Laparoscopic, Robotic, Bariatric Surgeries for better and rapid relief.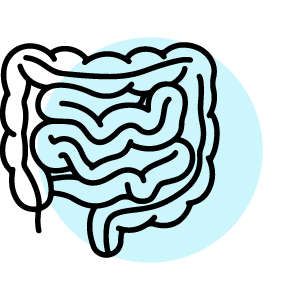 Gastrointestinal Surgery (General & Advanced)
All treatments for diseases of the parts of the body involved in digestion.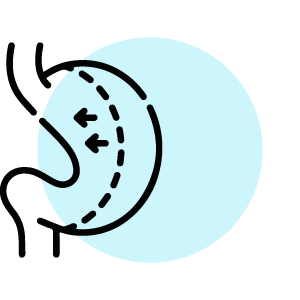 Best obesity and weight-loose procedures include gastric bypass, sleeve gastrectomy, gastric band, and duodenal switch.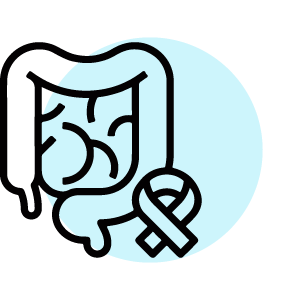 Basic and advanced surgeries to access the inside abdomen and pelvis diseases with a laparoscope and provide the best cure.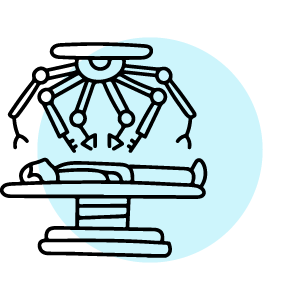 Robotic Surgery for Benign and GI cancers
Operates using the Robotic system for a less invasive, precise, and successful treatment.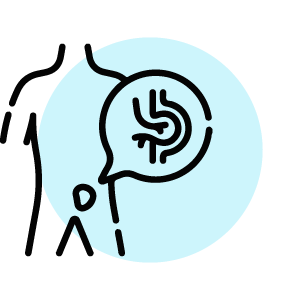 Finest surgery of all types of hernias Inguinal hernia, Femoral hernia, Umbilical hernia, Hiatal hernia, Incisional hernia, Epigastric hernia & Recurrent Hernia.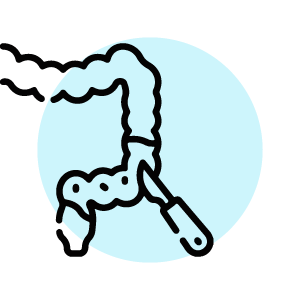 Best colorectal surgery to treat the problems of lower gut diseases (colon, anus, and rectum).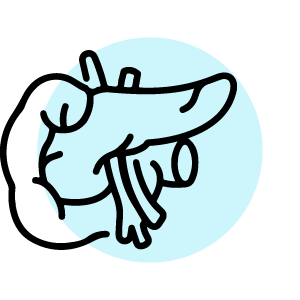 Specialised training to perform HPB (Hepato-Pancreatic-Biliary) surgery specific to benign and malignant diseases of the liver, pancreas, and biliary tree.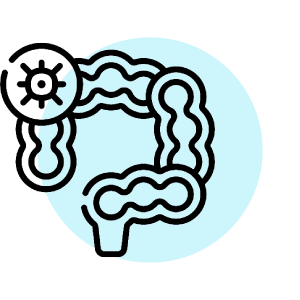 Surgery to remove polyp/ abnormal collection of tissues from the inside of the colon (large intestine).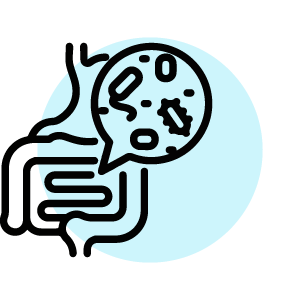 Pancreas Diseases and Cancers
Diagnose and treat pancreatic diseases: acute pancreatitis, chronic pancreatitis, hereditary pancreatitis, gallstone pancreas, cholangitis, Cholecystitis, and pancreatic cancer.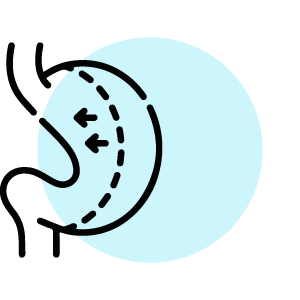 Gastrointestinal (GI) Cancer Surgery
Skilled hands of experience to treat Gastrointestinal (GI) Cancer diseases named Adenocarcinoma, Lymphoma, Gastrointestinal stromal tumor (GIST), Carcinoid tumor, Squamous cell carcinoma, Small cell carcinoma.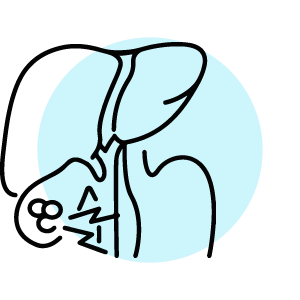 Gallbladder Stones and Tumors
Perform surgeries to remove gallbladder stones. All possible procedures to remove or stop the spread of gallbladder tumors.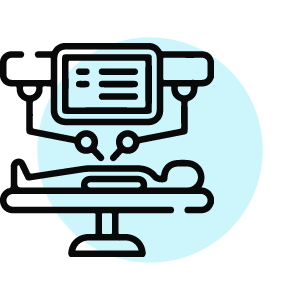 Expert in the treatment of all kinds of inguinal hernias with less invasive robotic procedures.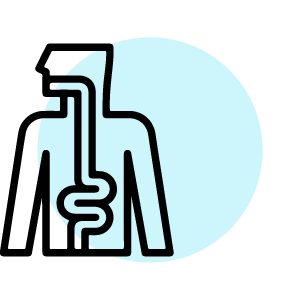 Diagnosis and treatment of Gastroesophageal Reflux Disease (GERD), Acid Reflux, Barrett's esophagus, Celiac Disease, Peptic Ulcers, Infectious esophagitis, Eosinophilic esophagitis, Drug-induced esophagitis, Indigestion, or dyspepsia, Erosive gastritis, Helicobacter pylori gastritis, Gastric ulcer, Esophageal cancer, Gastroparesis, Gastric cancer, Gastric lymphoma, Gastrointestinal stromal tumor, Gastric carcinoid tumor.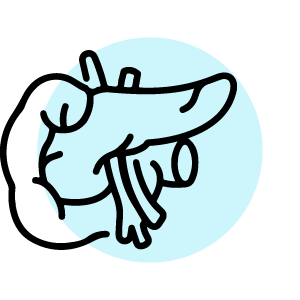 Varied liver disease detection and treatments such as Liver Transplant, Liver tumors, Liver cysts, Liver Abscess Treatment, Liver Cancer Surgery, Liver Failure Treatment, Liver Cirrhosis, Alcoholic Liver Disease, Fatty Liver Disease, Hepatitis B & C)
Dr. Vijaykumar C. Bada devotes his best expertise almost all weekdays to his patients or anyone who is looking for his best consultation.
The best Medical Treatment should reach all who need it.

Quality Treatment
His vast experience of over 22 years dealing with all Gastrointestinal issues and surgeries assures quality treatment for all gastro and liver issues.

Patient is Priority
From the very first meeting of the consultation to diagnosis, and treatment, Dr. Vijaykumar keeps the patient at the epitome to provide the best cure.

Technologically Advanced Equipment
Dr. Vijaykumar offers all advanced gastrointestinal surgeries including Laparoscopic and Robotic procedures to make the treatment less painful and more comfortable at an affordable cost.
Stay Connected with
Dr. Vijaykumar​ C. Bada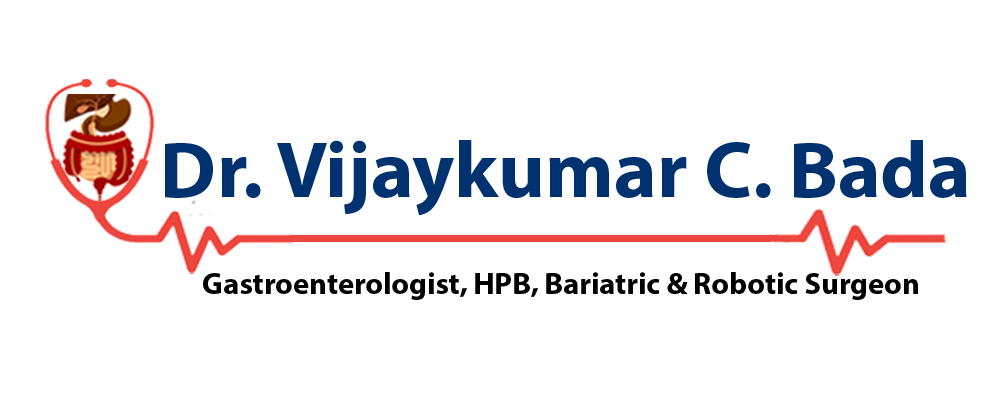 Dr. Vijaykumar C. Bada is the best Gastroenterologist in Hyderabad city of Telangana. 
Dr. Vijaykumar C. Gastroenterologist
Copyright © 2021. All rights reserved.