GET IN TOUCH WITH
BEST GASTROENTEROLOGY DOCTOR IN HYDERABAD
We will be happy to assist you whenever you wish to book an appointment or want to ask your questions or want to share your feedback/suggestions.
Contact Details for Easier Connect
Contact us with any Enquiry
Stay Connected with
Dr. Vijaykumar C. Bada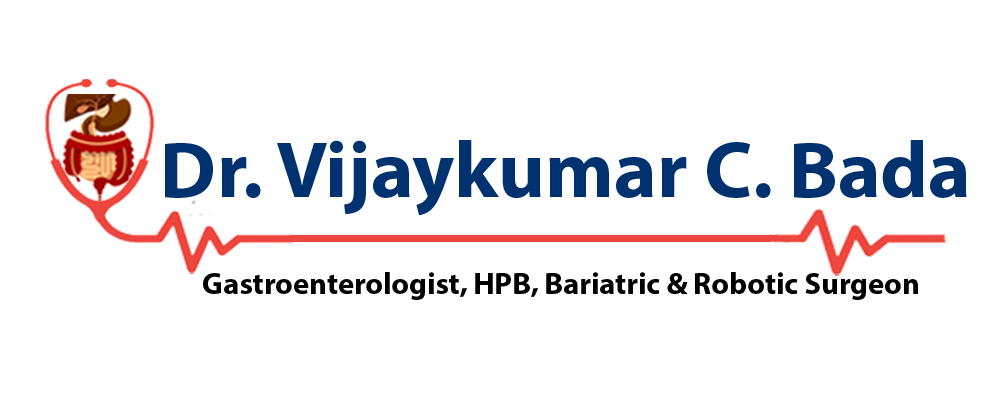 Dr. Vijaykumar C. Bada is the best Gastroenterologist in Hyderabad city of Telangana. 
Dr. Vijaykumar C. Gastroenterologist
Copyright © 2021. All rights reserved.