Online Gastroenterologist
Consultation Appointment
Schedule your Appointment
Connect Online & Get the Best Solutions
Leave your message and get a call back to fix your appointment for online gastroenterologist consultation.
Dr. Vijaykumar is on a mission of quality treatment and treating all Gastro, HPB, Liver, and Pancreatic issues. He puts his patients first and is also available for emergencies. You can quickly connect to get the best online gastroenterologist consultation and safe treatment.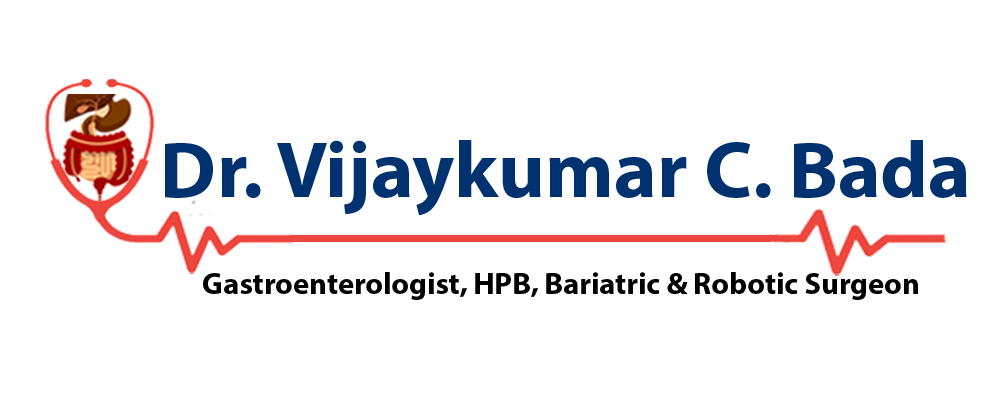 Dr. Vijaykumar C. Bada is the best Gastroenterologist in Hyderabad city of Telangana. 
Flexible Appointments & Urgent Care
Dr Vijaykumar C. Gastroenterologist
Copyright © 2021. All rights reserved.